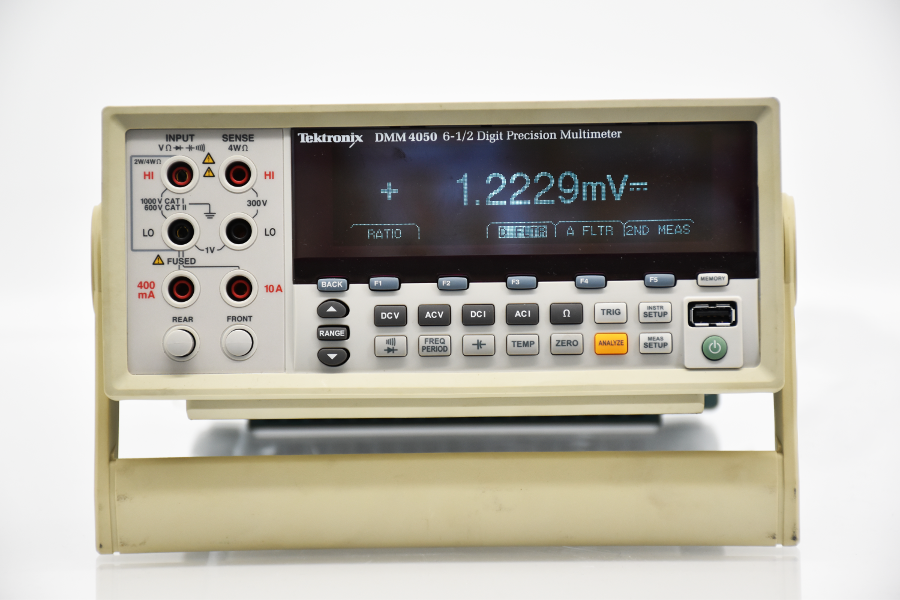 In addition to accreditation, the laboratory provides non-accredited services related to the calibration of temperature and humidity transducers with analogue outputs of 0-10 V, 4-20 mA and other ranges applicable in automatics. Transducers by several manufacturers are calibrated based on customer requirements and areas of interest. Measurement ranges for supported transmitters:
temperature within the range of -30°C to +150°C (sensors permitting immersion in liquid),
temperature within a range of -30°C to +80°C (sensors not suitable for immersion in liquid; air temperature measurement),
humidity within the following ranges:

(30 ÷ 80) %RH within the temperature range (10 ÷ 20) °C,
(20 ÷ 90) %RH within the temperature range (25 ÷ 40) °C.
Calibration certificates are issued for the above-mentioned measuring instruments; these include the calibration results along with the determined measurement errors and uncertainty of measurement in relation to the indications of the standard at the selected measurement points.